This post is also available in:
Français
Teaching
The School teaches the sumi-e painting method of the internationally recognized Master Beppe Mokuza (see a biography of teachers). Sumi-e is the traditional Japanese ink painting; the Japanese word "sumi" means black ink, and "e" means painting (see a presentation of sumi-e).
Audience
The School is open to everybody; it is particularly intended for people who wish to become sumi-e teachers, to those who seek to deepen their personal practice, to artists who desire to acquire new skills, in a 4 year long curriculum.
Program
The teaching is given during seminars, which represent 120 hours a year (see the detailed program). The practice is based on a set of models designed specifically for progression over the duration of the curriculum. A cycle of theoretical courses allows approaching all the roots of sumi-e: historical, philosophical, cultural … as well as technical points.
Individualizing
To take into account the remoteness of the trainees, school year 2021-2022 favors long seminar formats, and to facilitate the integration of training into personal life, trainees can choose the workshop they attend among those offered. Training credits are allocated for each course attended, the end-of-year exam can be taken when the accumulated credits correspond to 120 hours. The duration of training is therefore individualized.
As the program is common to all students, while everyone is at a very different point in his/her path, an individual support program is part of the curriculum, to support the effort of personal practice between two seminars (see the individual support program). 30 hours per year of follow-up are allocated to each student.
Despite the specificities described above, the seminars are open to everybody. As an unregistered student, it is possible to attend only some of the seminars (see the registration procedure).
Declaration of activity registered under number 11788438278 with the Ile-de-France regional prefect.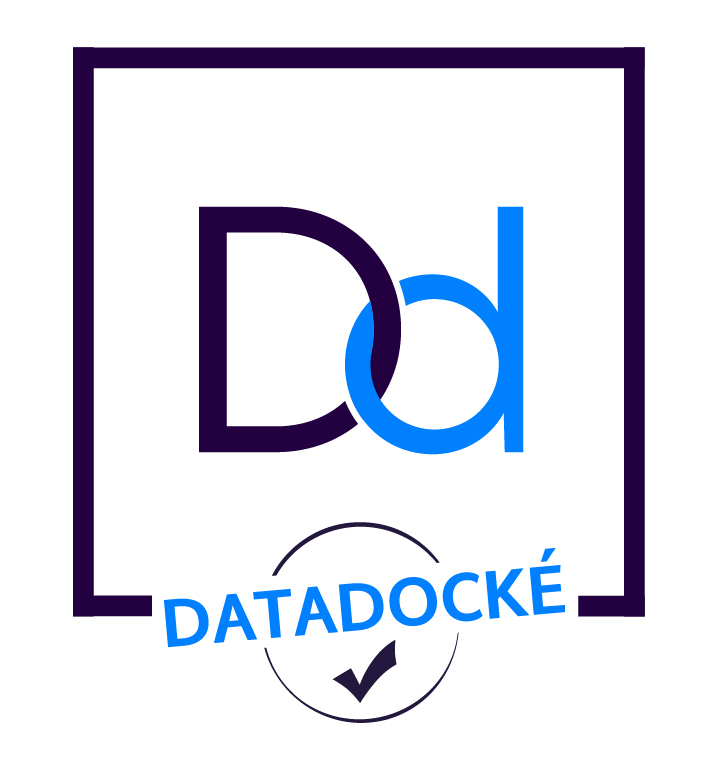 The International School of Sumi-e is a professional training organization that meets the quality criteria of the decree of June 30, 2015, and therefore can be referenced by funders of continuing professional training.