This post is also available in:

Français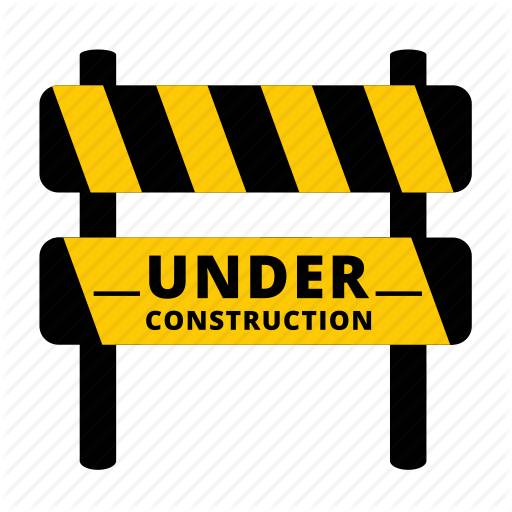 The schedule is still subject to changes.
Overview
Courses take place during seminars of 2 or 5-days.
2-days seminars are held during weekends. They address practical and theoretical aspects of sumi-e.
5-days seminars are exclusively focused on practicing and offer to participate in zazen (the zen meditation) both in the morning and in the evening.
Practice is based on repeating models, in a gradation designed to fit into the school duration, i.-e. on 4 years. For more information about the painting method itself, you may visit What is sumi-e by Beppe Mokuza.
Upcoming Seminars
You may also refer to the Events page.